The Alma offers ideal contemporary working environment. It can be seen in the way the modern office concept is dealt with and numbers of facilities available for tenants.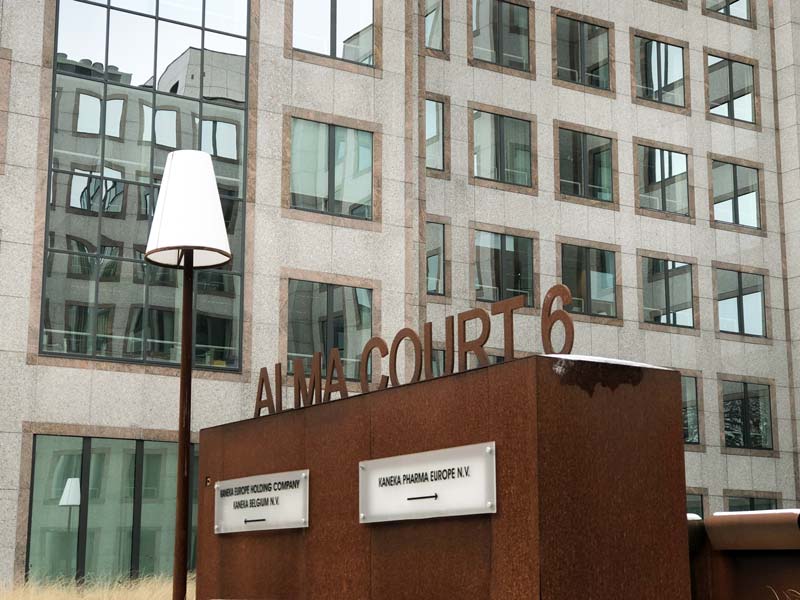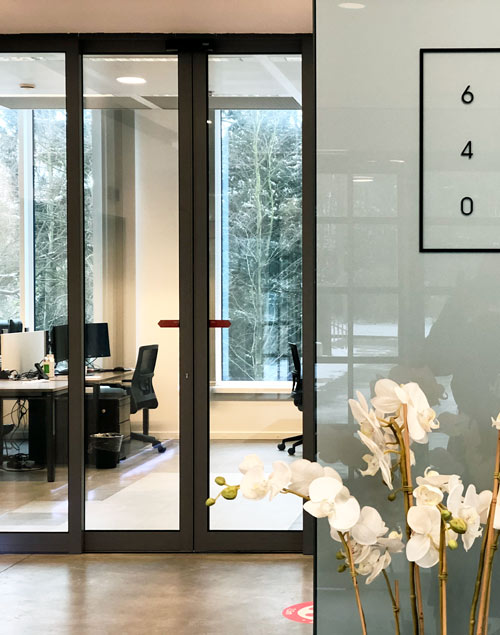 16,042 m2 of suitable office spaces adaptable to any corporate needs Alma site offers also private & public car & bicycle parkings.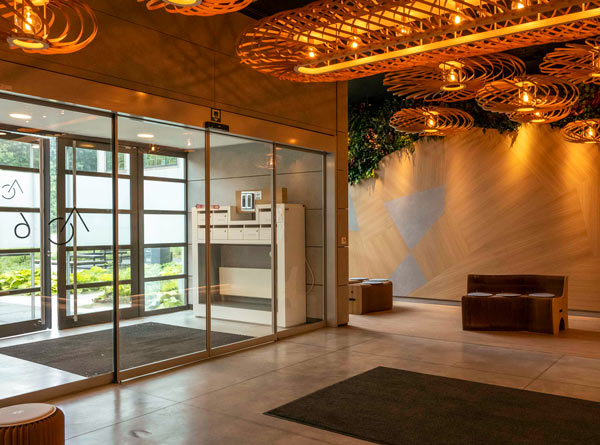 To make your business daily life easier, occupants & visitors will directly find at the Alma site numbers of services.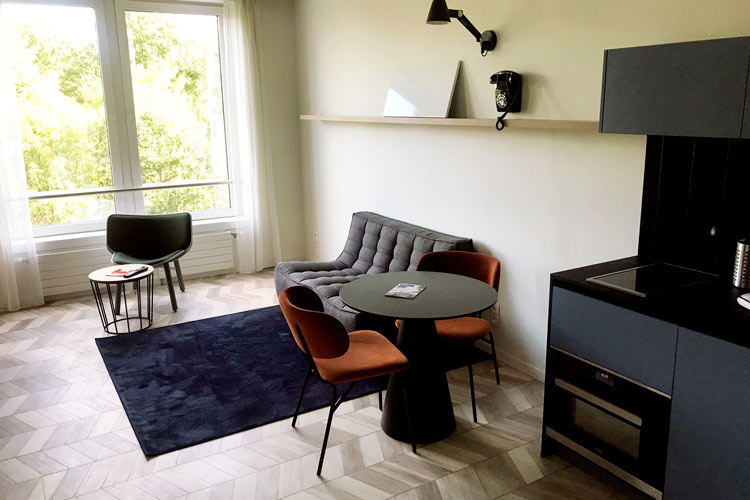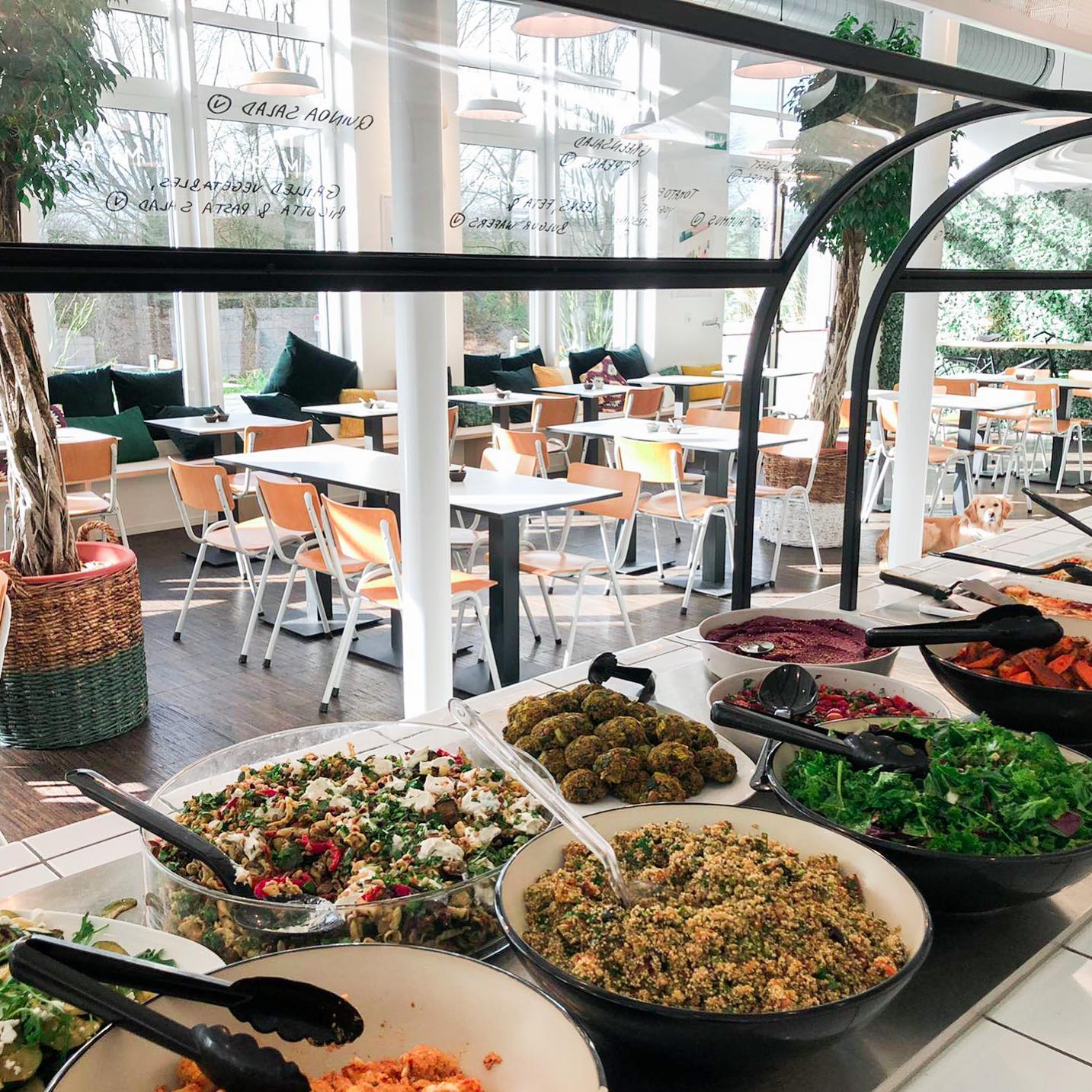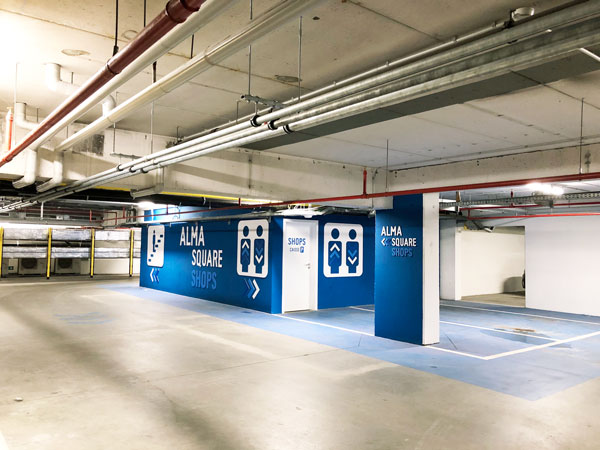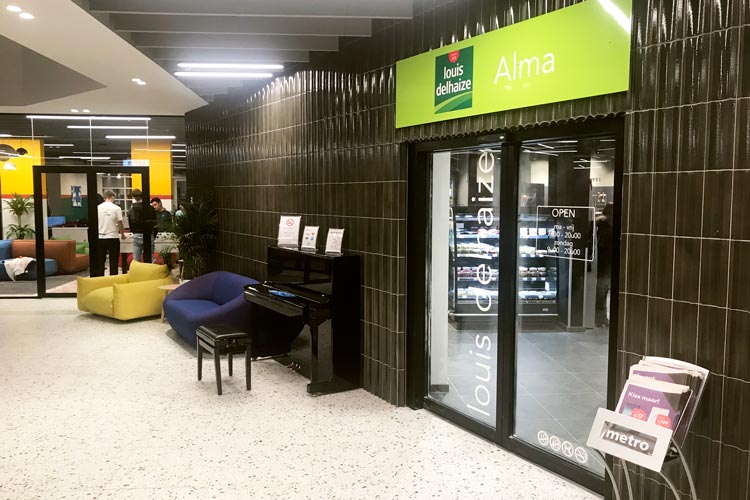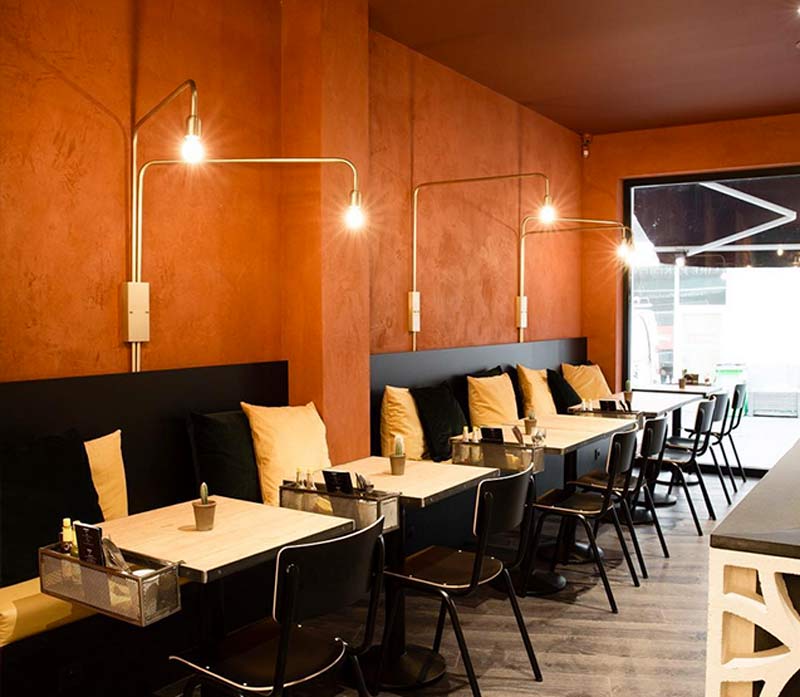 The property Alma Court is strategically positioned  a few meters away from the Brussel's border between Airport and Brussels South in the immediate vicinity of Highway E40-E25 Brussel's Ring  and  the well known Economic zone of the UCL Hospital, University & scientific park.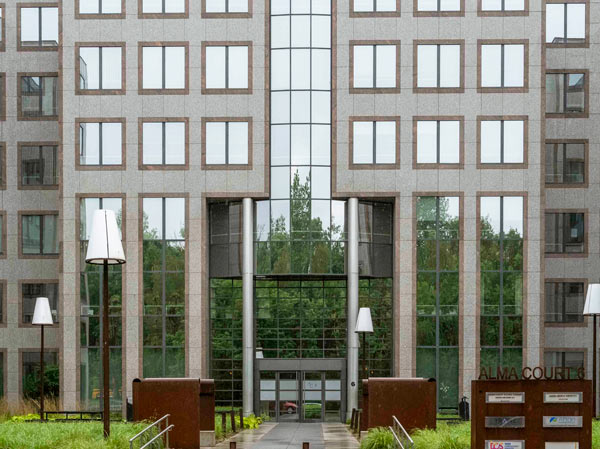 The Property is located a few meters away from the Brussels' border between the Airport District and Decentralized North-East District.
Lenneke Marelaan 4 - 8
1932 Zaventem
Belgium